To our loyal trade customers,
I was listening to the radio this morning when an announcer read out a message from a carpenter, which said, "Australia will run out of construction timbers by September this year." For the first time in my life I text the station, in the belief I needed to set the record straight. I wrote;
"No Timber by September, I can't see that happening. However, volumes of supply have remained at 2020 levels while building activity has grown substantially in Australia and around the world. Timber availability is definitely an issue, with engineered wood products in a more critical state than structural pine framing. Very tough for all who are associated."
I don't believe my rebuttal made it to air! Maybe it was a bit long?
Australia's detached housing and renovation markets are experiencing their strongest ever rebound. This has presented the industry with many challenges and when combined with restrictions in world shipping, 2020 bush fires, global manufacturing slowdowns due to the pandemic, increasing worldwide demand for wood fibre and a +400% growth in U.S. lumber prices, it is hard to forecast when this craziness will end. 
The market's constrained access to timber products, particularly structural pine and engineered wood (specifically LVL & I-Joists), head the list of concerns. Unpredictable supplies of Australian hardwood decking, glulam beams, plywood, primed treated pine mouldings, fibre cement and cypress pine are adding to the turmoil. 
Our team is working incredibly hard to limit your exposure to the current challenges. Even so, please be mindful of the following:
Lead times are likely to extend as we battle unpredictable supply lines.

At times some products may not be available. Our staff will help you find suitable alternatives however some flexibility around product selection may be required.

Manufacturers and wholesalers continue to apply price increases – we will update you on these as soon as they are known to us.
We understand the significant challenges you are facing and we thank you sincerely for your loyalty and patience. Please be respectful of those you are dealing with at Bowens who are doing all they can under very difficult circumstances. When further, noteworthy changes occur we will update you via our website, social media, through our stores and our sales team. 
In the meantime, we wish you every success.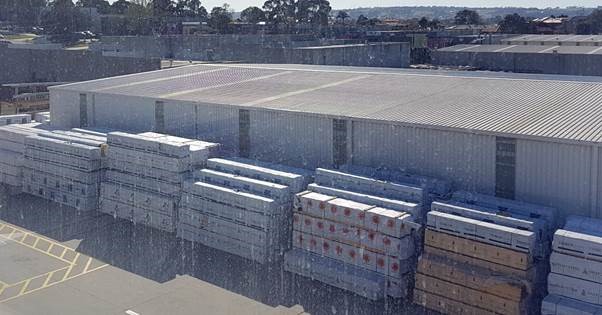 Bowens Hallam pine shortage, May 2019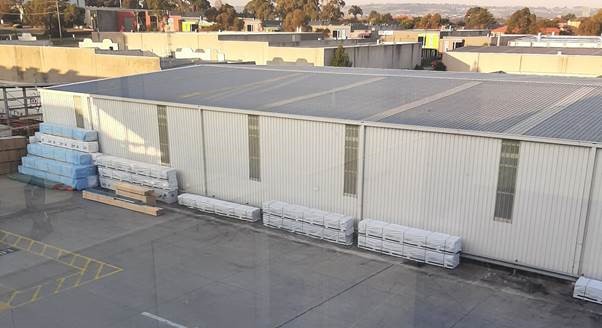 Bowens Hallam pine shortage, May 2021