All American Roofing
Choosing the right roof cover for your home not only adds to its street appeal, it offers long term protection from the elements. Regardless of the roof style, All American Roofing asphalt shingles will provide a sleek, slimline roof covering designed for Australian conditions.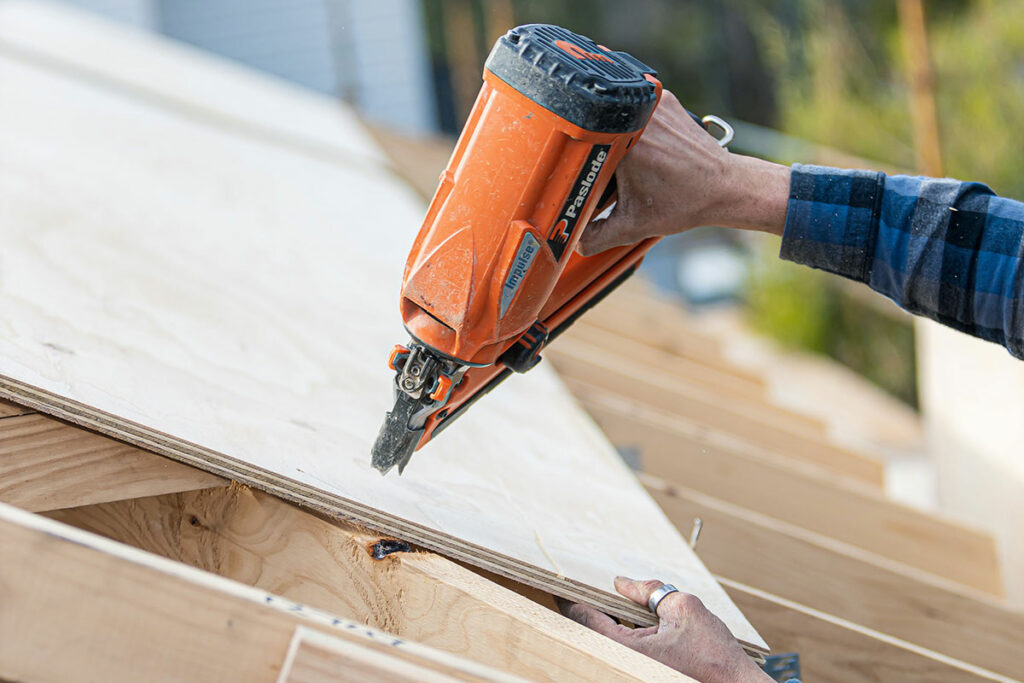 Energy Efficient
They are made with fibreglass mats to reflect the sunlight in summer months, meaning less mechanical cooling is required in your home.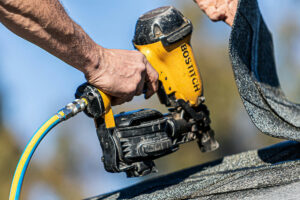 Easy Installation
These quality roof shingles are made as individual tiles which are lightweight and easy to install using a 10-step installation process.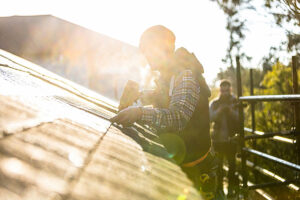 Designed for Australian Conditions
All American Roofing shingles are designed for the harshest Australian conditions including rain, hail, extreme winds and harsh sun. They are designed for use in BAL 19 fire rated areas, providing a hard-wearing and long-lasting product that you can trust.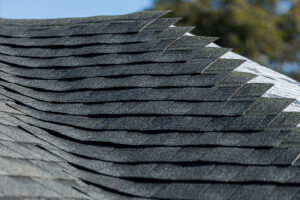 Style & Design
Offering a low profile, this product will complement a wide range of homes from the Hamptons style to the modest bungalow. They offer a wide range of assorted colour and style combinations, to suit any new home, re-roof or renovation.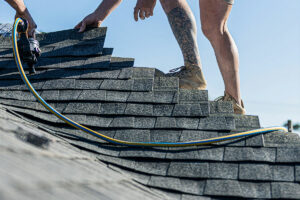 Maintenance Free
With a 50-year warranty, these shingles are safe walk over, are resistant to algae growth, will not scratch or dent and are maintenance free.
Materials Used: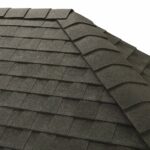 GAF All American Roofing Timbertex® Hip & Ridge Shingle Charcoal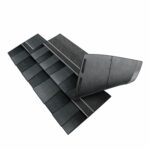 GAF All American Roofing Timberline HD® Lifetime Asphalt Roof Shingle Charcoal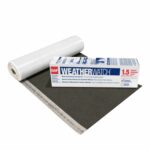 GAF All American Roofing WeatherWatch® Mineral Surfaced Leak Barrier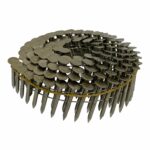 GAF All American Roofing Smooth Shank Coil Nails Stainless Steel
If you want to know more about All American Roofing products, please contact your Bowens Account Manager or our Product Innovation Specialist Andrew Healey.