Do you want to reduce trades, speed up construction and increase profitability without affecting the quality of your work?
With the constant lack of trade availability combined with the sheer volume of work in the building industry, there is no better time to discover innovative products that will help to ease the stress of the current building environment.
At Bowens Building + Innovation Expo 2022, we have scheduled seminars throughout the day to discuss the impact that these issues can have on construction.
You'll have the opportunity to learn about products that help drive faster build times and reduce the number of trades required on site.
Construction Speed & Reduction in Trade Reliance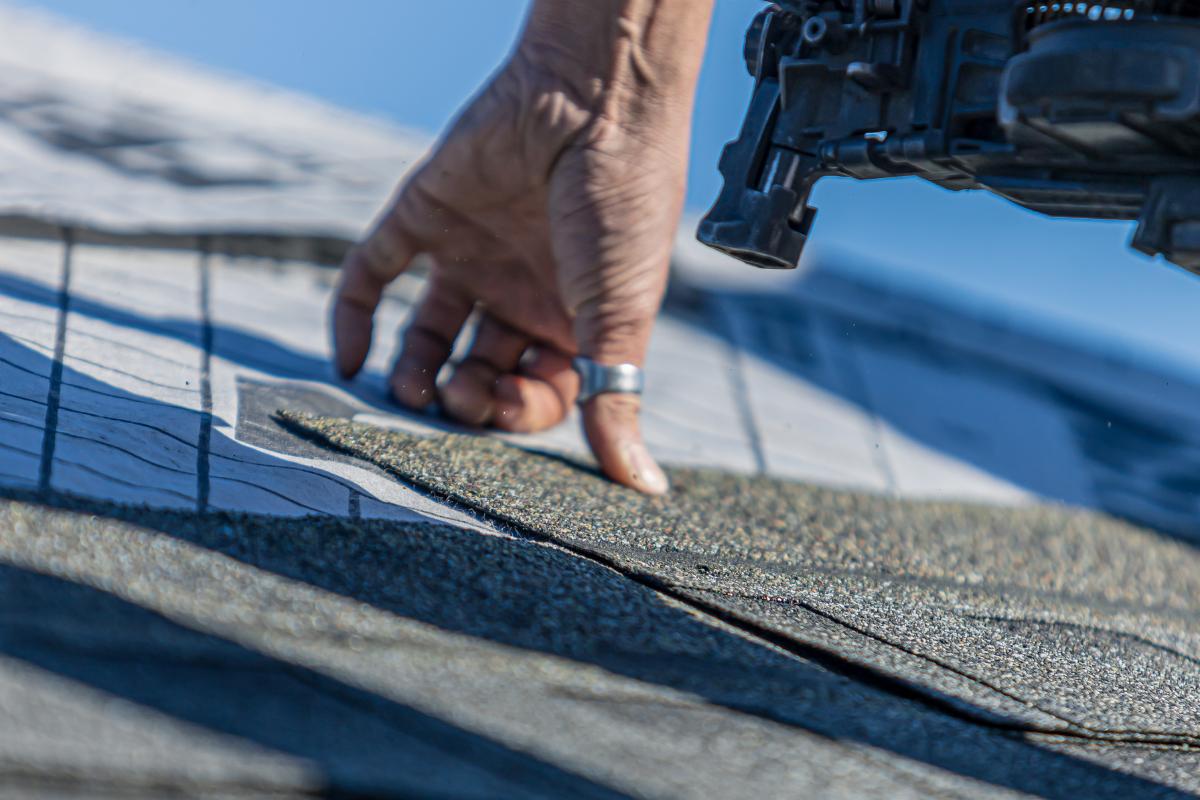 The current shortage of trades is impacting building sites causing blow outs in build times, making it difficult to schedule work and hard to keep costs down. However, it doesn't end there. With increased build times comes other cost increases such as scaffolding, site fencing and equipment hire.
Bowens guest speakers will explore numerous products from our Innovation range that will help alleviate these issues whilst focusing on two of our latest products, All American Roofing and wedi®.
What Do All American Roofing and wedi® Have in Common?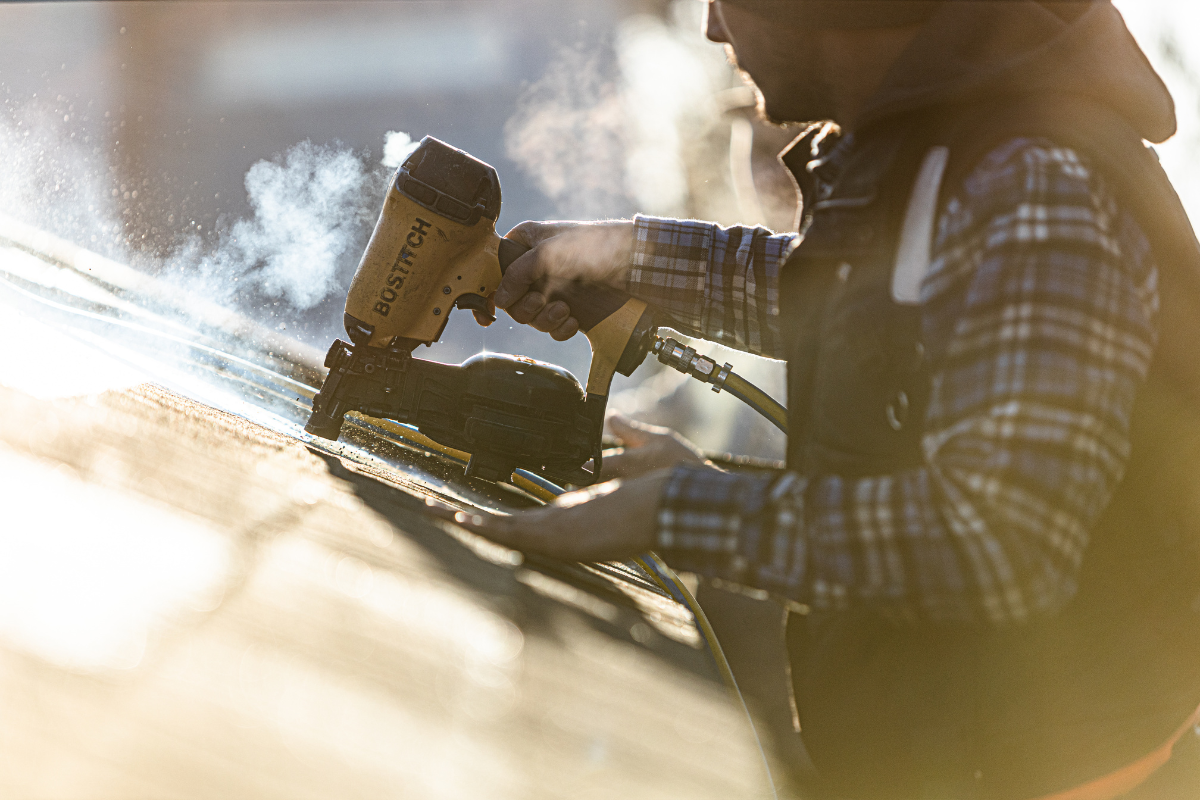 They provide a product that simplifies the installation process. For example, instead of needing a tiler and a waterproofer working across several days, a wedi® shower system can be installed by one trade, ready to tile in half a day. There is no need to rely on additional trades and no need to wait for the screed or waterproofing to dry. It is efficient and cost-effective.
These products also provide builders with long warranties meaning workmanship will always be of the highest quality. During the seminars, All American Roofing and wedi® will provide installation demonstrations to illustrate how simple the process can be.
These learning opportunities are not limited to Bowens Building + Innovation Expo. Our Showroom by Bowens & Innovation Training Centres will be at the Expo to discuss the ongoing opportunities builders have to explore new products.
Innovation Training Centre Seminar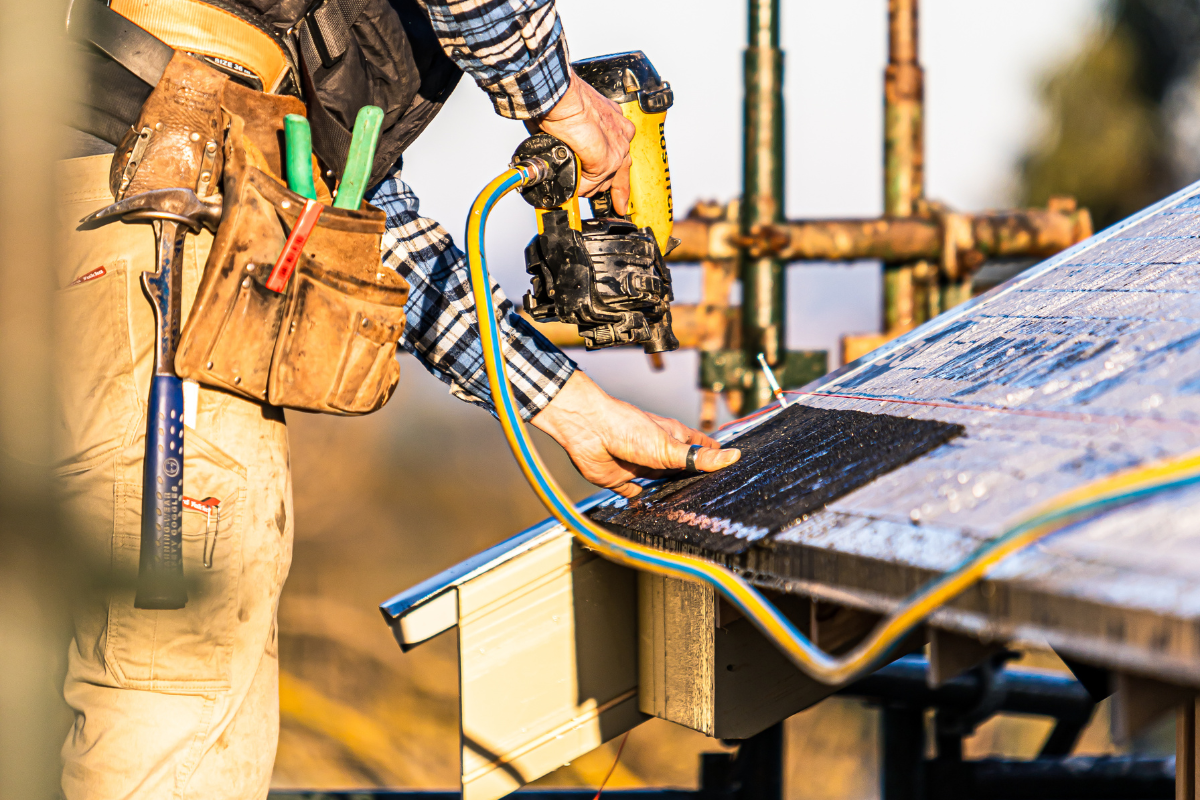 The Innovation Training Centre will discuss how builders can utilise their training facilities to learn how to incorporate a range of innovative products into their builds.
Products we provide training on include All American Roofing, Permatimber®, Drizoro®, Simpson Strong-Tie®, Dincel, Masterwall®, Modinex, Spantec™, James Hardie®, Makita®, Wedi, Hot Wire, Weathertex and Astec Paints.
If you'd like to know what products are trending in the building and construction industry and why, register today for your FREE Bowens Building + Innovation Expo ticket. It's your opportunity to explore the innovative products that are set to change the current building industry.
There are other reasons why you should come to Bowens Building + Innovation Expo.
Your FREE ticket will give you access to live demonstrations from the biggest brands in the industry, expert advice from industry specialists plus you could have the chance to WIN a brand new Toyota Hilux!
Your ticket also includes, free food and drinks, exclusive one night only specials, free giveaways and free bus service from all stores.
Join Bowens at the Royal Exhibition Building, Carlton on Wednesday 7th September 2022 between 3:30 – 9:00pm AEST.