Make the most of your home this Spring
It's no secret that this year, we've been spending more time inside. As Spring approaches with the promise of warmer weather, there's no better time to give your home the extra bit of TLC it deserves.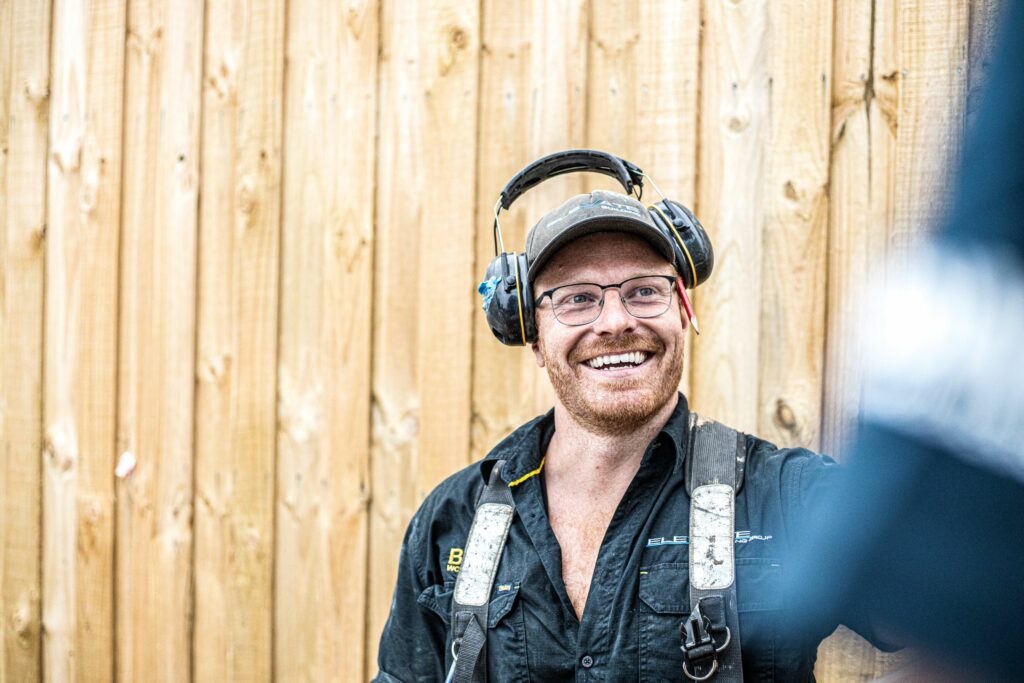 Matt Menichelli, Elevate Building Group 
The Block winning builder Matt Menichelli, founder of Elevate Building group and Bowens ambassador knows the best ways to elevate any home space, but when we are tackling projects ourselves he wants home owners to keep these things in mind.  
Follow Matt's top DIY tips ahead of spring below: 
There's nothing more ideal than enjoying a spring afternoon in your own backyard. Winter can be the harshest time on our outdoor spaces when moisture is at an all time high. Protecting your deck should be an annual task to preserve the timber and keep it looking top notch. Look for oils with sustainable ingredients and UV resistance in Australia's harsh sun. 
Whether it's maintaining the exterior, or updating the interior, painting is the easiest way to refresh your home on a budget. Choosing the right paint is important so look for higher quality paints that are free of toxic chemicals to ensure you're getting the most out of your money. Keep up with the trends by going for a neutral colour that can be upgraded each season with coloured decor finishes throughout.
Small changes can often make the biggest difference to your home, like replacing old door handles with a contemporary alternative. Swapping basic silver handles for black or chrome is a cost effective way to elevate an otherwise simple door and keep up with the trends in an inexpensive way. As long as you've taken proper measurements and have a screwdriver handy, you should be good to go.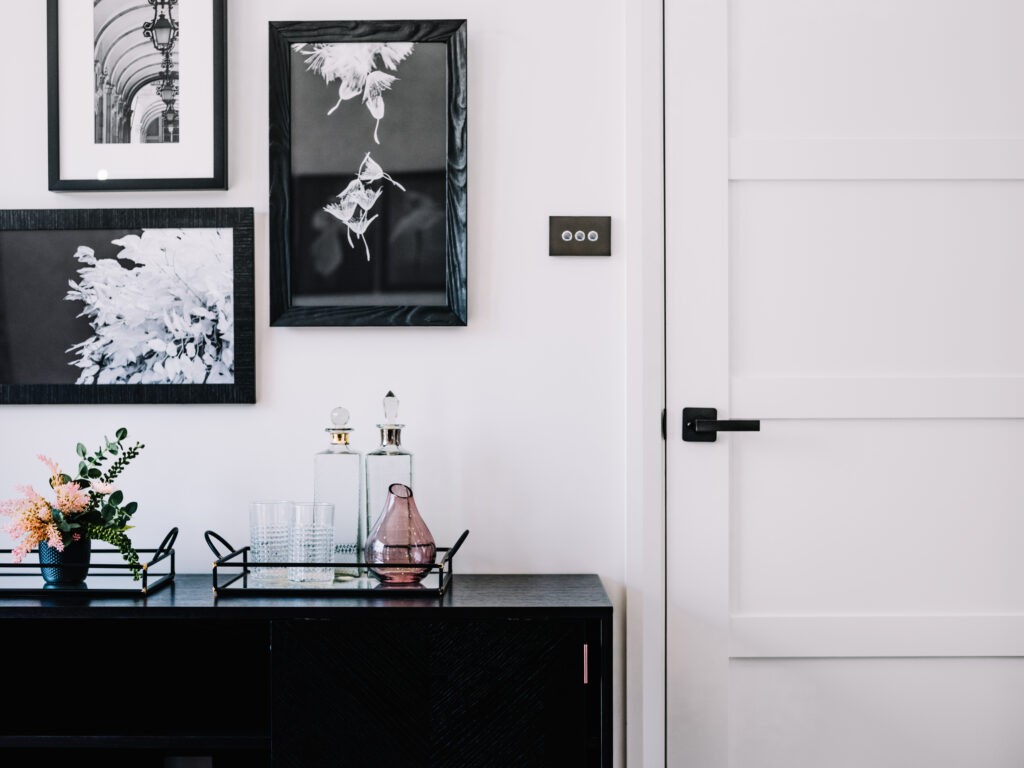 Refurbish old furniture
Sometimes a simple upgrade to furniture, like replacing handles or a lick of paint can make all the difference in a space. Older timber furniture can be easily updated with a quick sand and application of a new stain to bring it back to life. Or just simply buy a new cushion and matching throw for your couch to give it a facelift.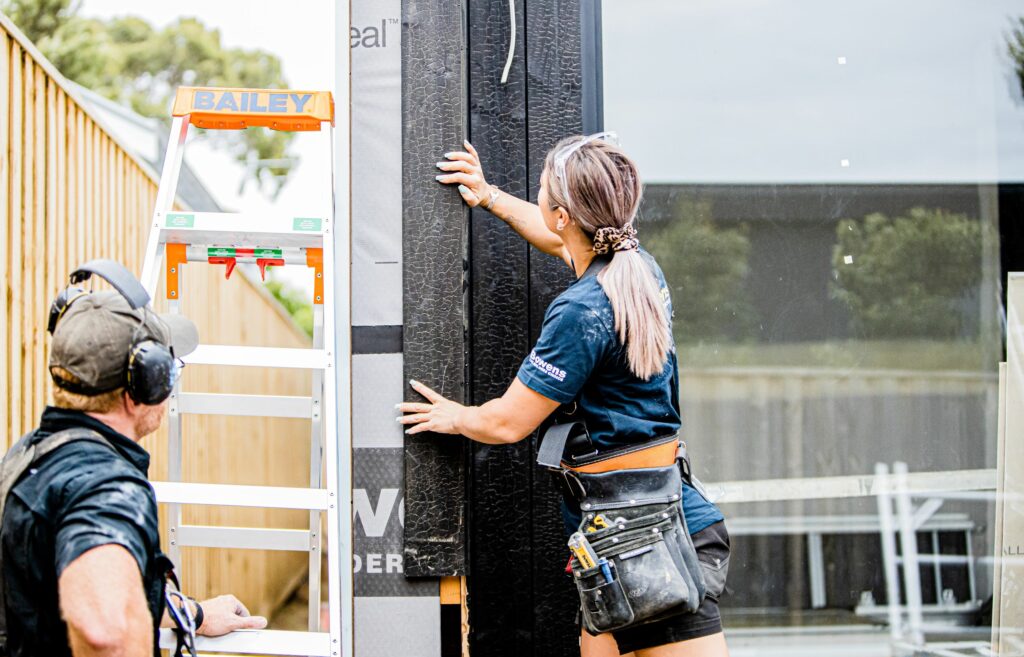 Know when to hire a tradie
While some over-keen homeowners try to take on every project themselves, it is good to know when a qualified tradesperson needs to take on a job. With any project that requires changes to structural features, plumbing or electrical works – always hire a qualified professional. This ensures the job is done the right way, quickly and most importantly, safely.  
Please ensure you consult a licensed tradesperson for larger projects, but keep in mind that changes don't need to be expensive to be impactful. It's the simple things that can often make the biggest difference in your home.