The Benefits of Bowens Delivery Platform
Ensuring your timber and hardware products are delivered on-site and in full is not as hard as it may seem. With Bowens, you can track your delivery truck in real time, receive text alerts, get the best truck for the job and have the ability to provide constructive feedback once your goods are delivered. And the best part? You don't need a fancy app. Just your mobile phone.
This is what our delivery platform can offer you.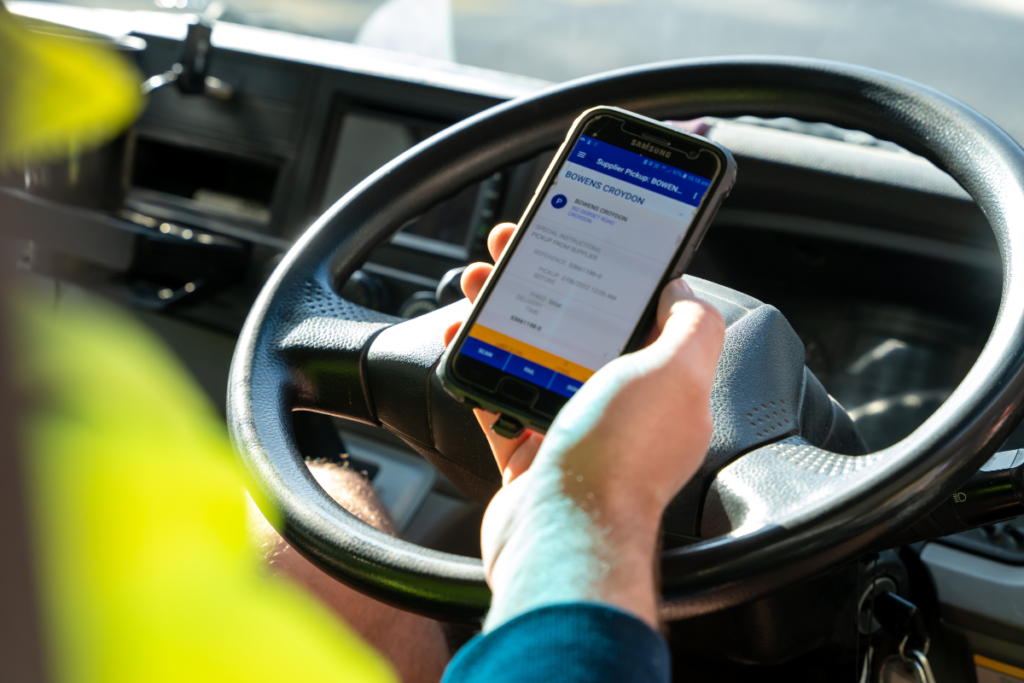 Once a Bowens driver is in transit, you will receive a text notification. 
Tracking in Real Time
The tracking function allows you to know exactly where your materials are and pinpoint the delivery truck on maps in real time. This can help you schedule your day, so you are not waiting around on-site for deliveries.
It also allows you to be there when materials are being off loaded, have trades ready on-site without costing them time and to ensure the materials are stored in the correct location. It is especially important for worksites with access issues, sites that require traffic control and areas that are hard to find.
Text Alert
You will receive text alerts to your phone when your driver is on its way. This gives you time to return to site, to confidently organise trades and it gives you peace of mind knowing your building materials are on their way.
Range of Vehicles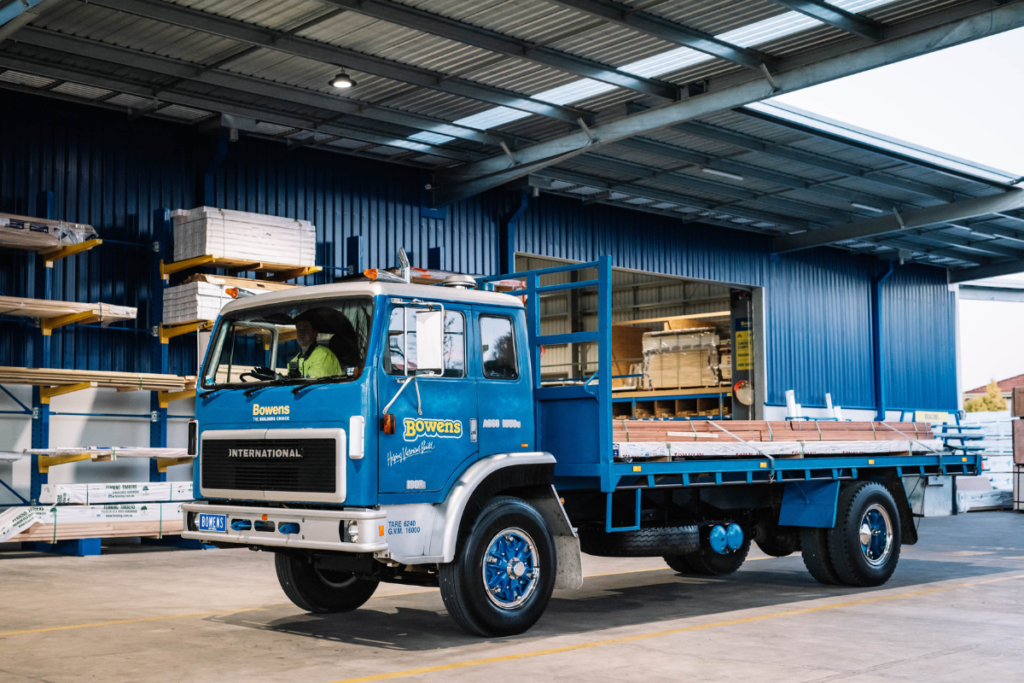 Bowens can deliver products via a range of vehicles depending on the products size, the weight and the site conditions. We have vehicles for those big jobs, the small jobs, tricky sites, awkward driveways and inner-city traffic.
Bowens will deliver across Victoria in a range of vehicles to suit your order and site conditions.
Proof of Delivery
We will send you a text message when the delivery is made, a list of your order and images of the products showing the location in which they have been stored. This allows you to check your delivery and your materials without having to leave the office.
Feedback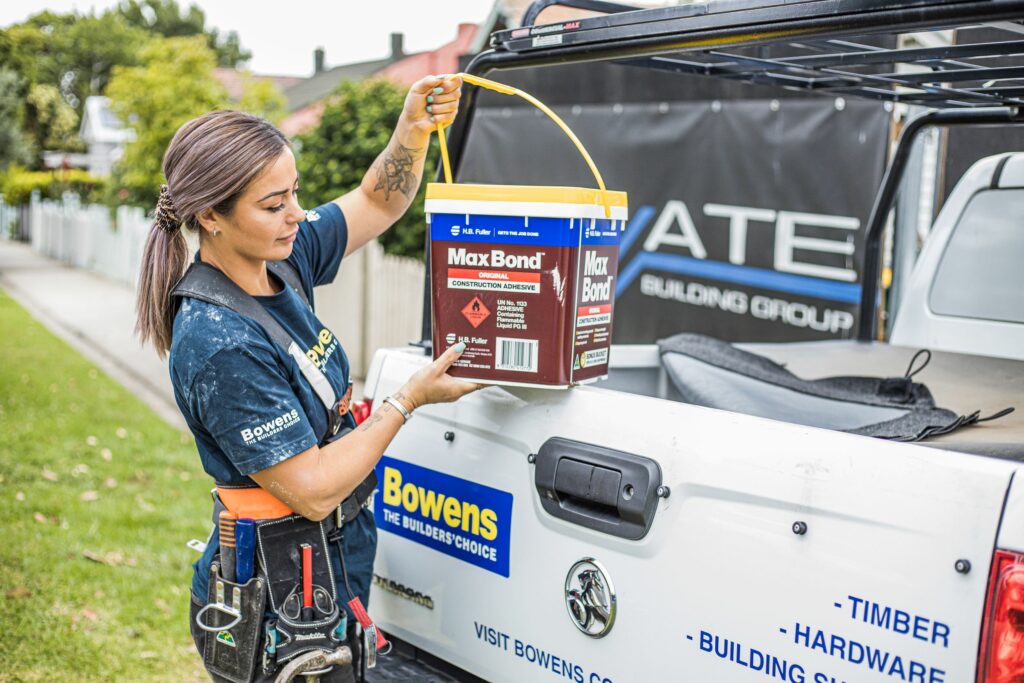 Bowens is always keen to receive feedback. This platform allows you to directly send us your feedback once your delivery has been made. After all, we're here to make your workday easier. So provide us with a star rating, a review and let us know how to make the delivery process a better one.
For a fast, efficient and reliable delivery service, order your timber and hardware products online using Bowens Delivery.