What is Latest Innovation by Bowens?
At Bowens we're constantly on the look-out for new products that improve the way our customers do business. It's not rocket science – it's a combination of quality enhancements, value for money and increased productivity. Each quarter we proudly feature key suppliers and their products, so you can be the first to explore these innovations before they go to site.
Our Innovation Centre – Hastings and Port Melbourne, Victoria
When it comes to new and innovative products on the market, we know you want tried and tested products with a no-fuss guarantee. That's why we built our Hastings and Port Melbourne Innovation Centre. It's a space where the Bowens community can test, learn and experience the latest industry products.
Whether you're an apprentice who wants more training on accessories and tools, or an established builder eager to find a new product, step into the future with Bowens and book a training session at our Innovation Centre today.
If you have any questions about Bowens training centre or our innovative products, please contact Andrew Healey, our Innovation Specialist.
Our Latest Innovations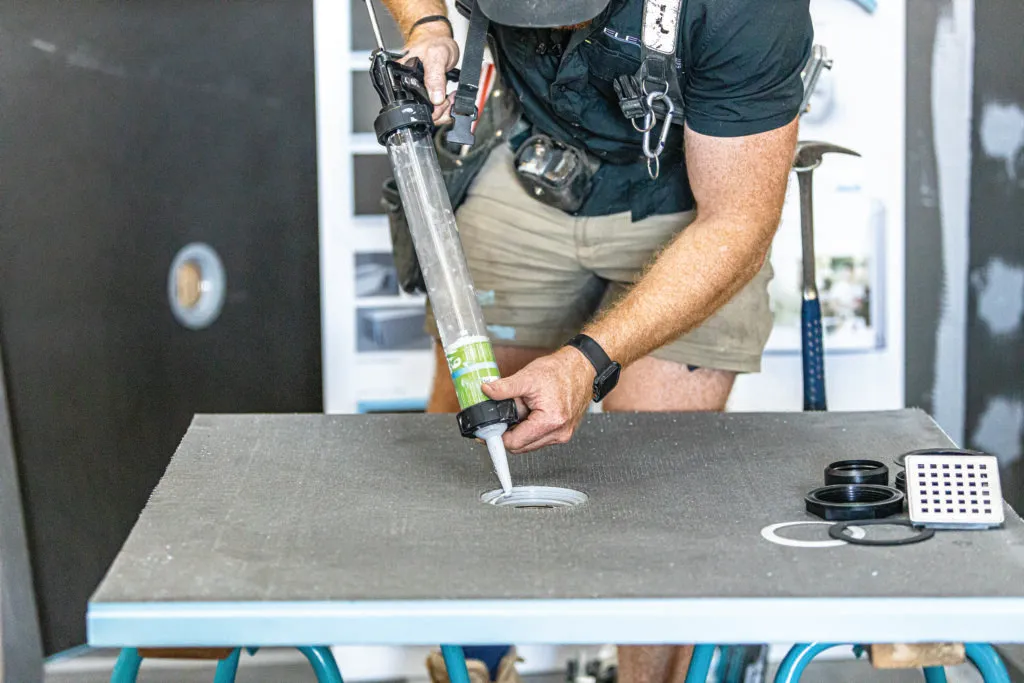 Bathroom renovations can be a challenge, especially if you're working with tight timeframes and budgets. However, there are products in the market that can save you time and money on-site when it comes to shower systems. So, what product will help you achieve this balance? wedi®.
This 100% waterproof shower system offers you all the things you need to create the bathroom of your dreams in a few simple steps. Here are the key benefits of installing a wedi® shower system.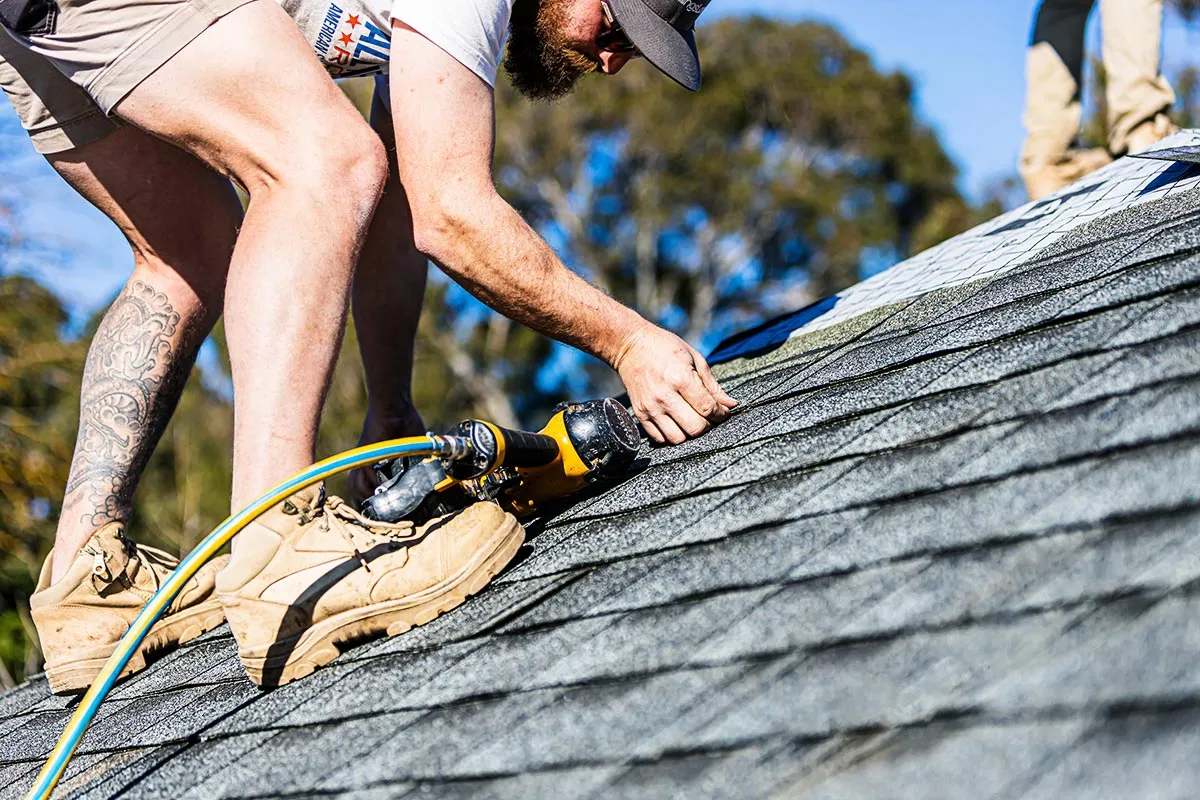 Choosing the right roof cover for your home not only adds to its street appeal, it offers long term protection from the elements. Regardless of the roof style, All American Roofing asphalt shingles will provide a sleek, slimline roof covering designed for Australian conditions.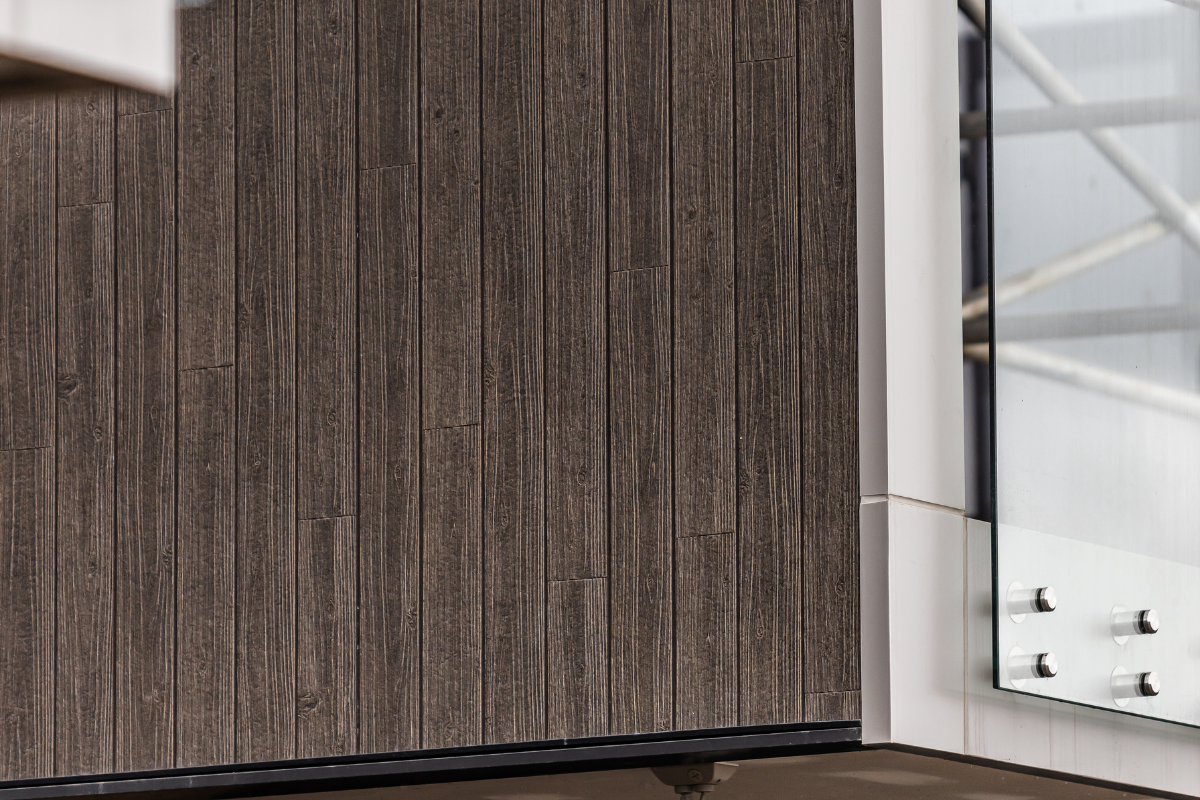 The right cladding for your home is not always about first impressions, it often comes down to the performance of the product too. There are a wide range of innovative products that offer, not only an aesthetically pleasing façade but a multitude of time and cost-saving benefits. Cera Façade is one of those products. It is a cutting-edge, maintenance-free cladding finished with a ceramic-coating.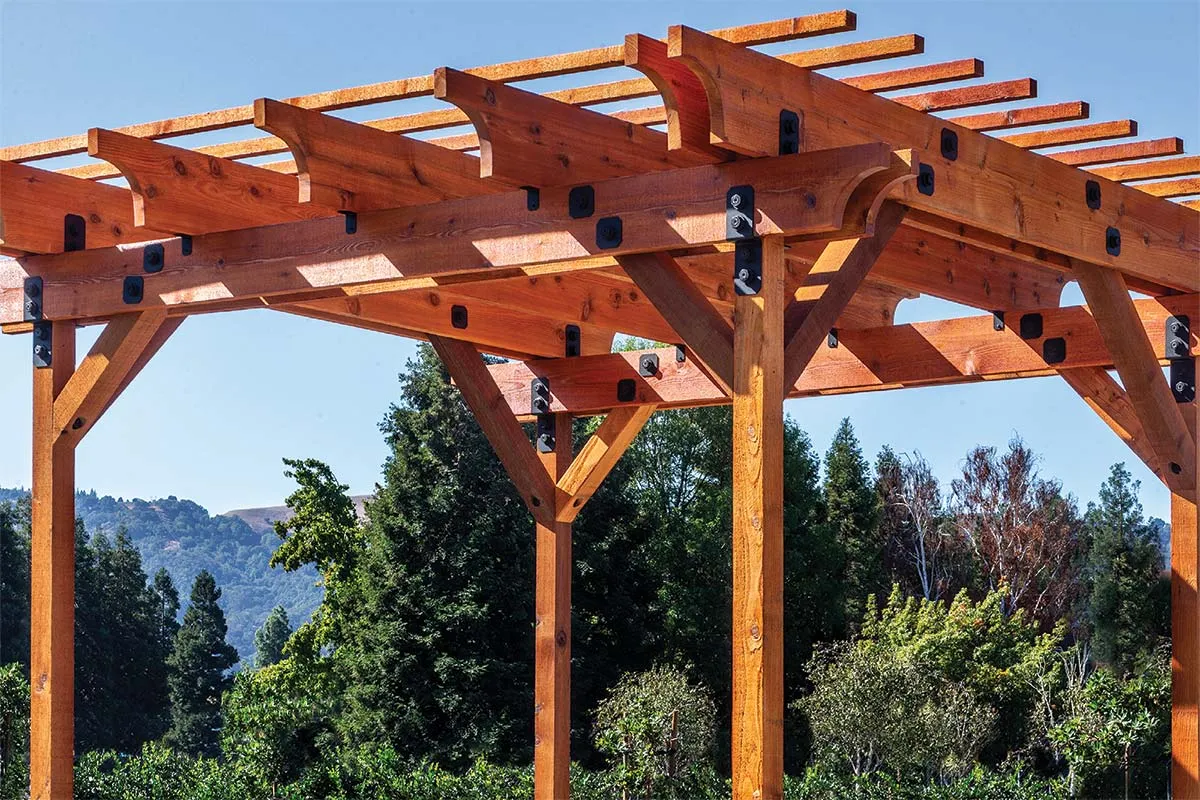 The Avant Collection™ is the newest addition to Outdoor Accents®, a full line of decorative timber connectors and fasteners from Simpson Strong-Tie. Featuring straight edges and chamfered corners, this new collection offers a clean, timeless design that complements nearly every architectural style.