Looking for inspiration?
You may be thinking, there are endless options out there for cladding, where do I start? Of course, when choosing a cladding it is best to look, touch and feel the cladding before you make a decision. That's why Bowens has an extensive range of cladding so you can be sure you've selected the right timber for your home.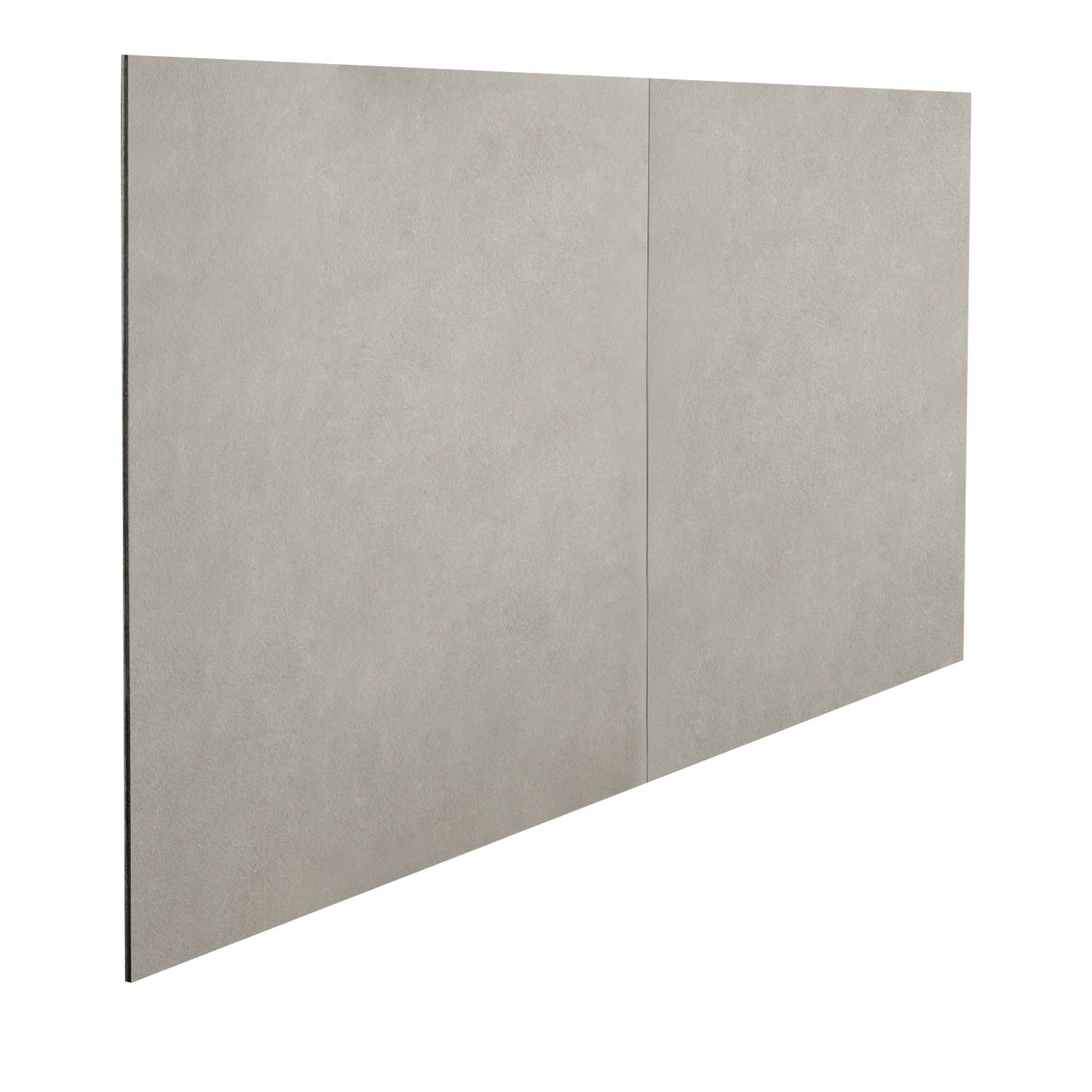 EasyTex™ is a fibre cement panel that delivers a render-look to the home without the inconvenience of brickwork. The textured design is low maintenance, resistant to cracking and staining, and comes pre-primed and ready to paint.
Panels feature a v-groove, shiplap joint along the two vertical edges for ease of installation. They are lightweight and easy to work with, making them a cost-effective solution for your external cladding.
PermaTimber CX Castellation Cladding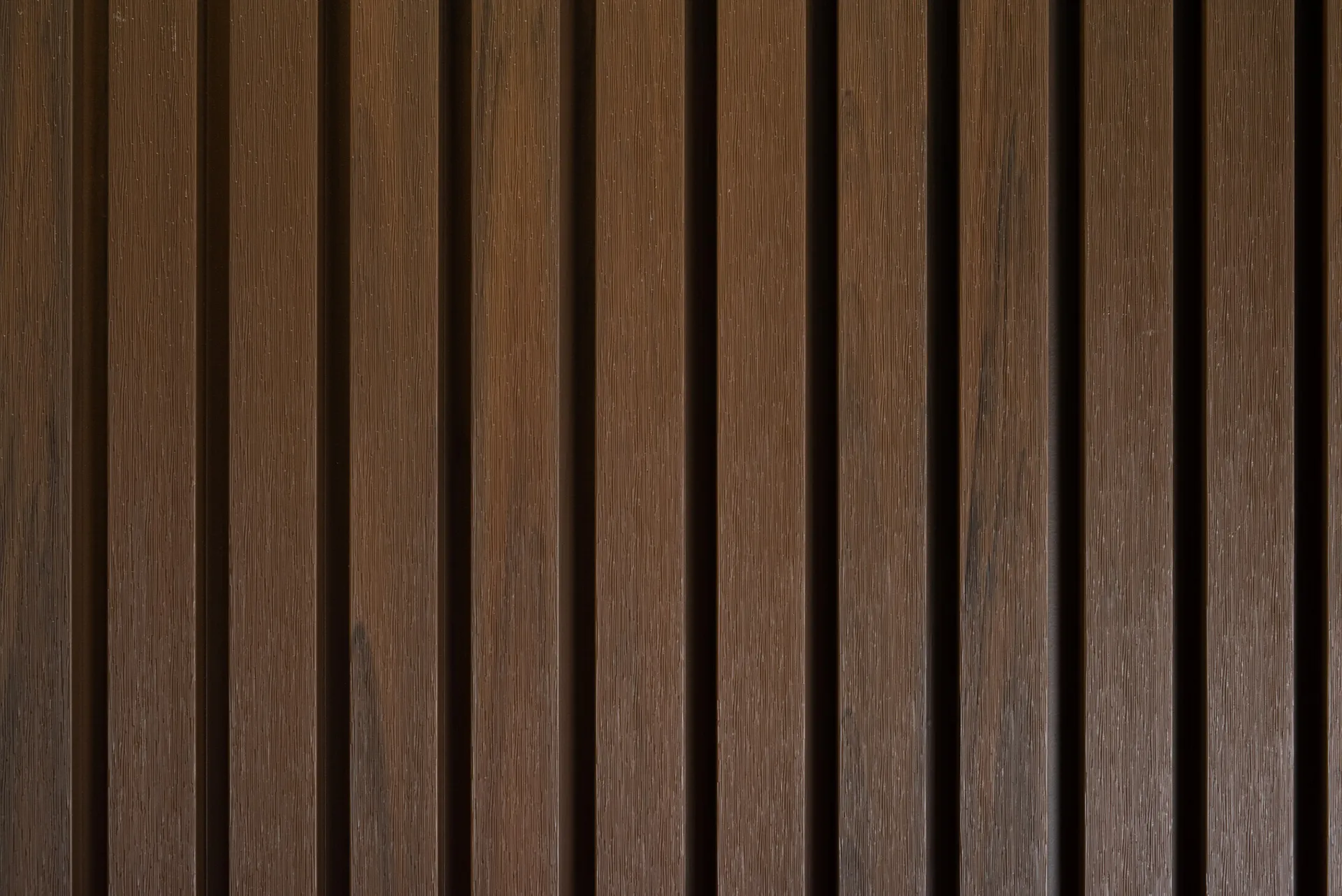 CX Castellation cladding is a timberlook panelling that captures the elements of timber with a natural twotone effect. It's the ideal cladding for contemporary homes or renovations with a modern edge.
The panels are quick and easy to install, offering a stunning low maintenance cladding requiring no-oiling, painting or staining. With a range of three colours to choose from, CX Castellation can create an impressive yet individualised façade for your home.
James Hardie Linea™ Weatherboards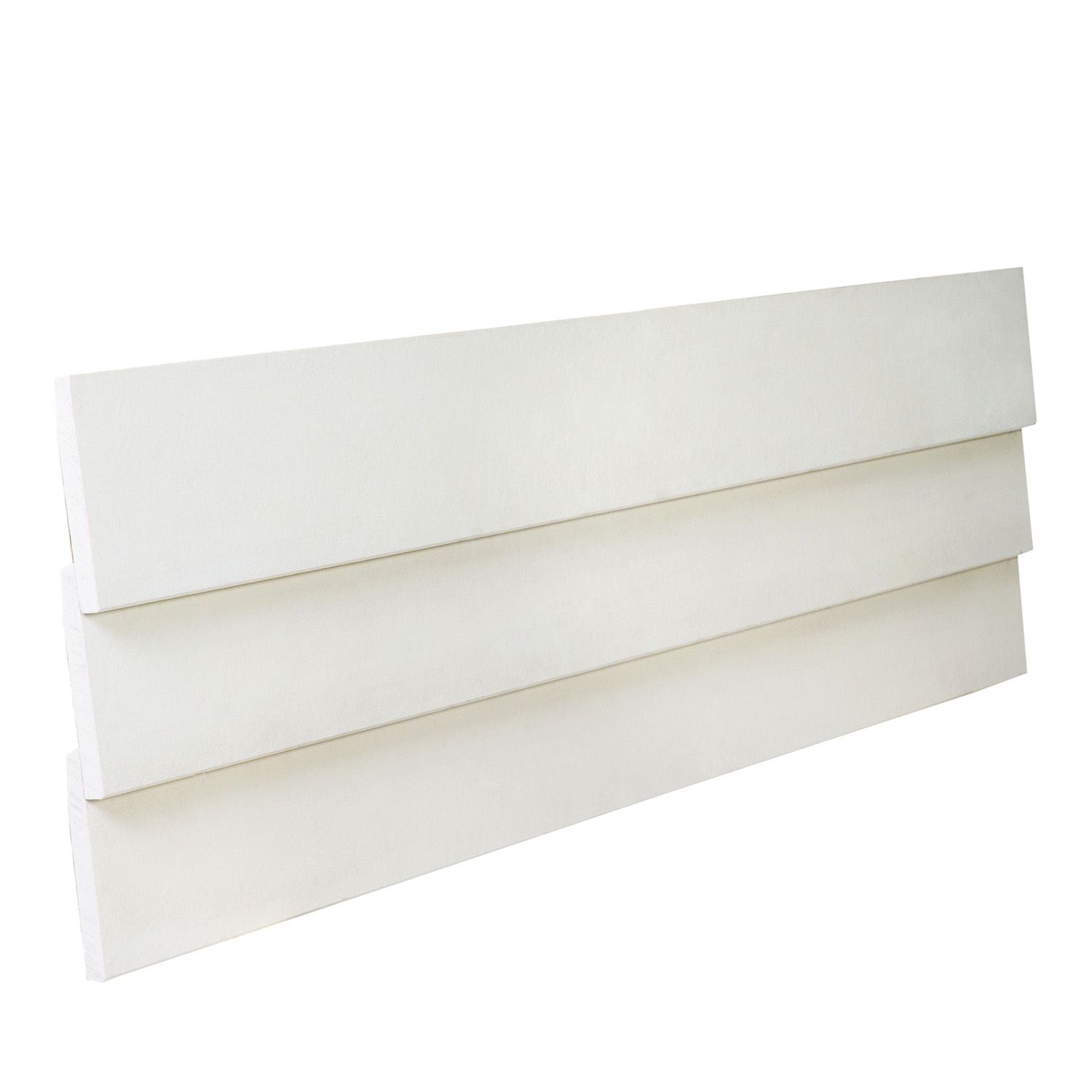 Linea™ weatherboards offer clean lines with a deep shadow to create a Coastal or Hamptons inspired feel. Its simple yet effect design can be used throughout the home to maintain its distinctive charm, or as a feature to soften the look of masonry walls.
Made from fibre cement, Linea™ boards are resistant to shrinking, swelling and cracking, and holds paint longer than timber. It can look great in light and dark colours, to brighten your street appeal or create a trendy finish to the façade.
Weathertex Weathergroove 75mm Smooth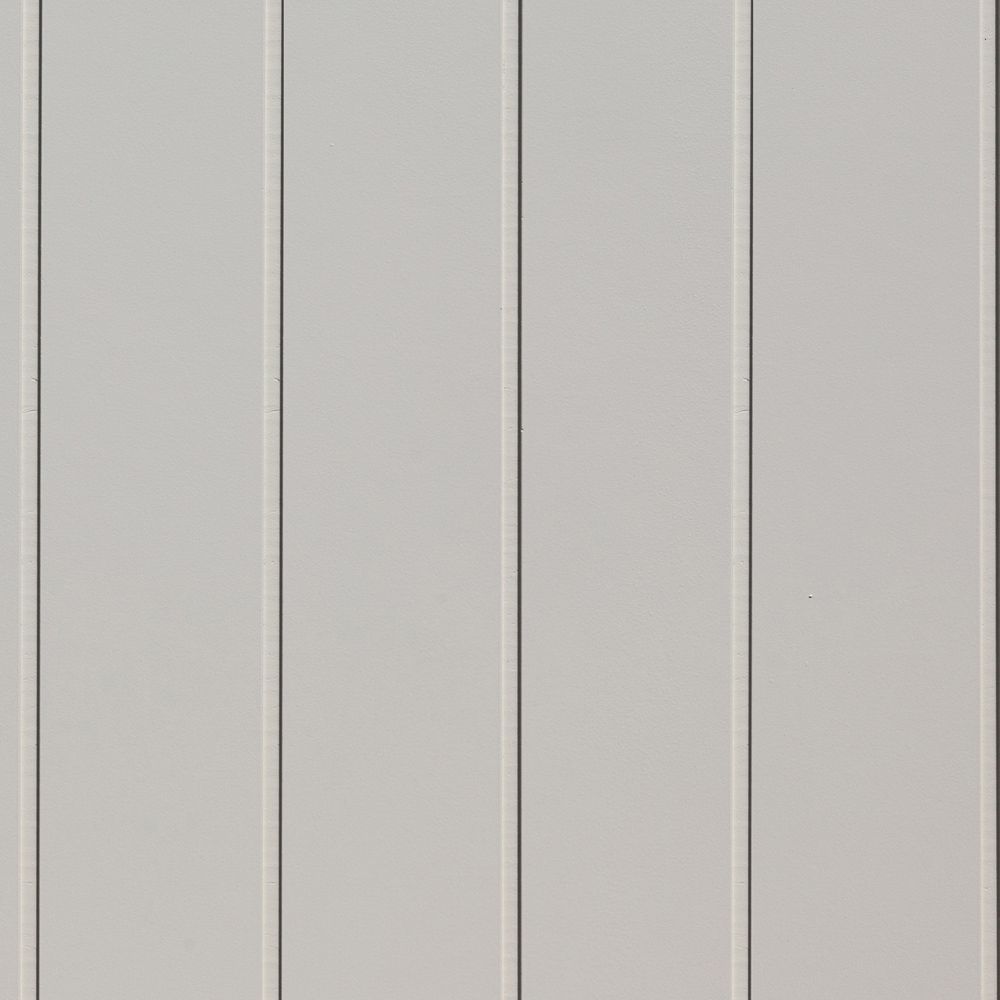 Weathergroove cladding creates a minimalist look with timeless appeal. Its stylish panels with grooves at 75mm centres, has a smooth finish that is suitable for both traditional and contemporary homes.
Its sleek design can seamlessly be integrated into an existing home as a design feature or installed throughout the home to create a coastal vibe. Made from 97% timber and 3% natural wax, it has a no rot, split or crack warranty for up to 25 years, making it an affordable timber cladding.
Our cladding displays are located at Port Melbourne, Brunswick, Croydon & Bentleigh East, Mount Evelyn Epping, Taylors Lakes, Laverton North and Hallam. Alternately, please browse our cladding products online.
If you would like to know more, simply drop in to one of our displays, or you can make an appointment to see how our claddings are installed. We offer a one-on-one training at our Innovation Training Centres with a Product Innovation Specialist. Email feedback@bowens.com.au for more information.