The Builders Choice for Internal Linings
Hamptons styling is a form of interior design that focuses on space, depth, and textures. This design trend continues to grow and evolve with the Australian home and lifestyle market. The Hamptons design style originated in the coastal regions of New York and is renowned for its brightness and unique approach to space and texture. 
Internal wall linings are an important element of Hamptons styling and at Bowens, we can offer a wide range of products to achieve the right décor and texture.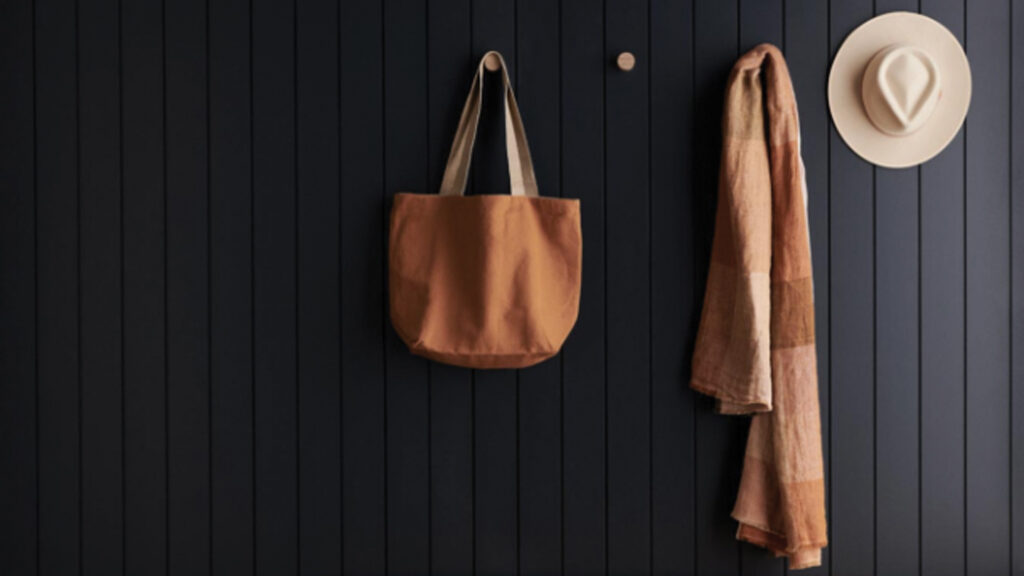 Laminex has recently introduced a new range of internal wall lining. Available in 8 unique profiles and a range of sheet sizes, the Surround range fits perfectly within the Hamptons design style by offering a contemporary or classic look. Surround panels are pre-primed sheets constructed from raw MDF with a tongue and groove system. Surround panels are versatile, hardworking panels designed for wall linings and feature surfaces including entrances, hallways, living rooms, and bedrooms. A more convenient and durable option than wallpaper, and a stylish and sustainable alternative to plasterboard.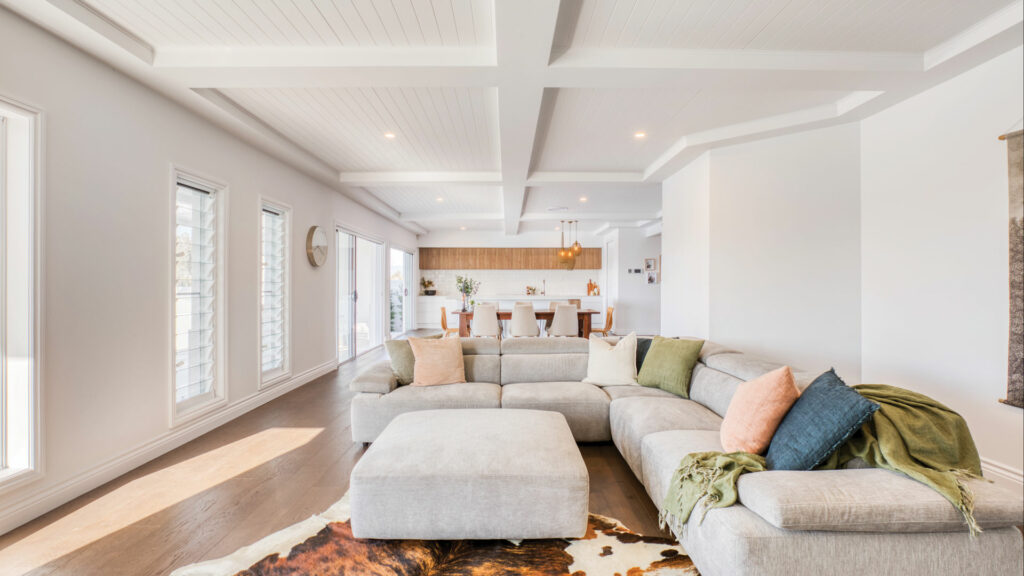 The Easycraft range of internal and semi external sheet linings offers endless options for those looking to achieve a Hampton style design. Easycraft sheet linings are constructed with an MDF substrate and are available in either a pre-primed surface to be finished with a paint color of your choosing or a range of timber veneer options. With the most comprehensive range of profiles, Easycraft products are offered in general-purpose sheets for standard living areas as well as a range of wet area and semi-exposed sheets to be used in bathrooms and alfresco areas.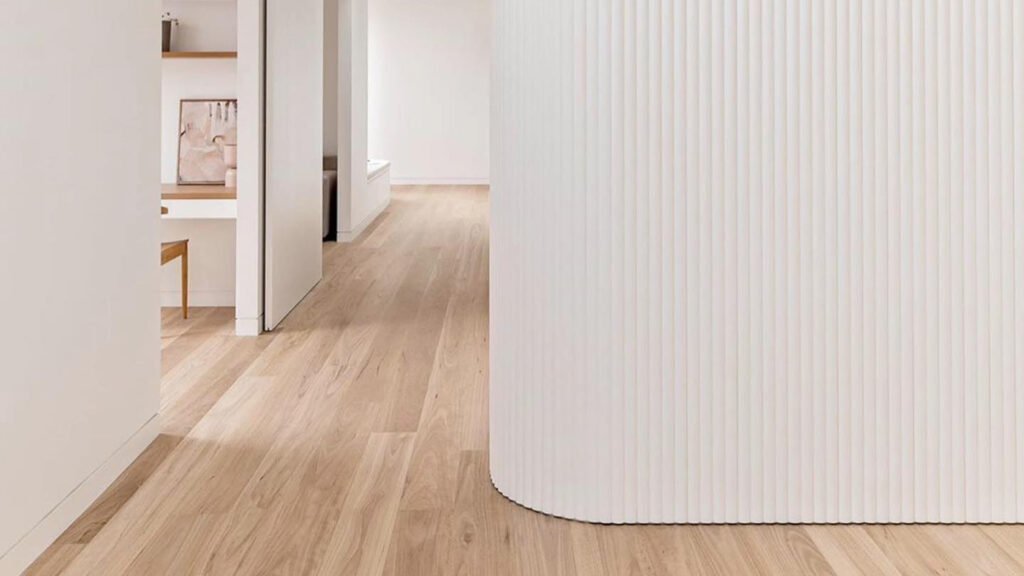 Inspired by the contours of the Australian landscape, Porta Contours add natural warmth, texture and movement to any residential space. Porta Contours Timber Lining Boards offer a wide range of design profiles to create calming atmospheres or vibrant patterns and are suitable for straight and curved interior paneling. Porta Contours are available in PEFC certified Tasmanian Oak, a beautiful Australian hardwood, or FSC® Clear Pine, a light softwood that is ideal for painting and staining. 
In addition to the above, Bowens offer an extensive range of additional internal sheet and timber linings that will well with the Hamptons design style. 
Showroom By Bowens at Port Melbourne have a large selection of timber lining on display. Our dedicated team can help guide you through the selection and order process and provide customers with the right advice for the perfect Hamptons design aesthetic.