Have you been looking for a product that can set you apart from your competitors? But need to do it in a way that doesn't add complexity to the build and slow down the project, whilst being profitable for your business?
Hotwire Floor Heating has arrived.  Affordable, stylish and easy to install, the Hotwire Heating Mat is changing the way floor heating is being installed.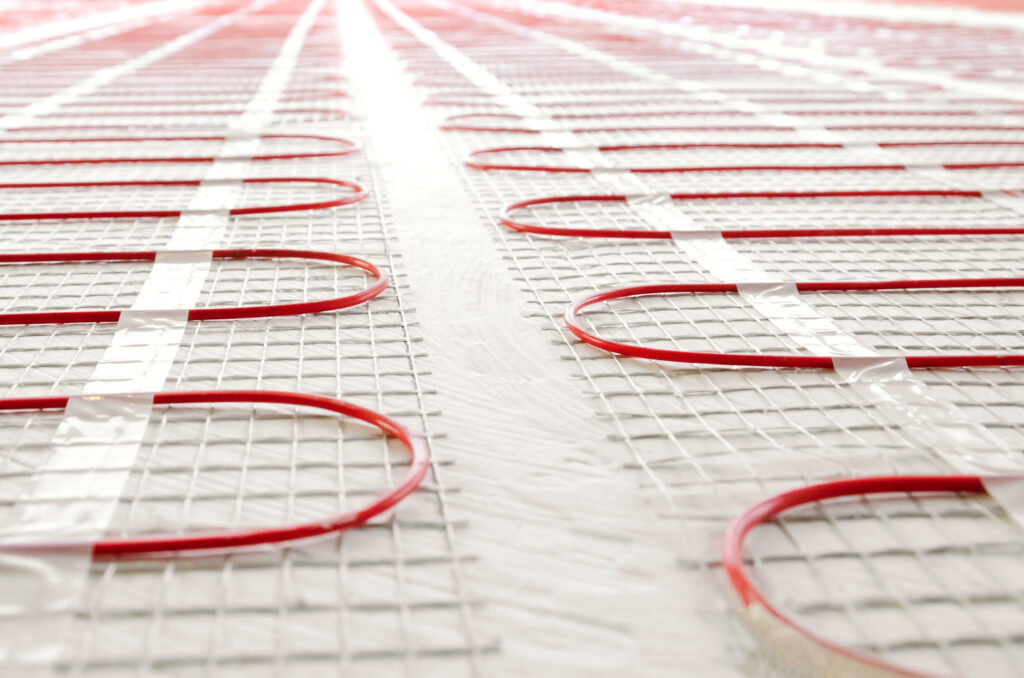 The Hotwire Heating Mat consists of a 4mm thick heating element, fixed to a self-adhesive fiberglass mesh, that is simply rolled out across the floor.  Once the installation is complete, the flooring is then installed and the thermostat connected. 
Everything you need for the installation of the Hotwire Heating Mat is contained within the one box (heating mat, thermostat and wiring), all you need to do is choose how many square meters you require and the colour of your Touch Screen Thermostat. You can upgrade to a Wi-Fi Thermostat and conveniently control the settings of the floor heating by using a mobile app, or Google HOME.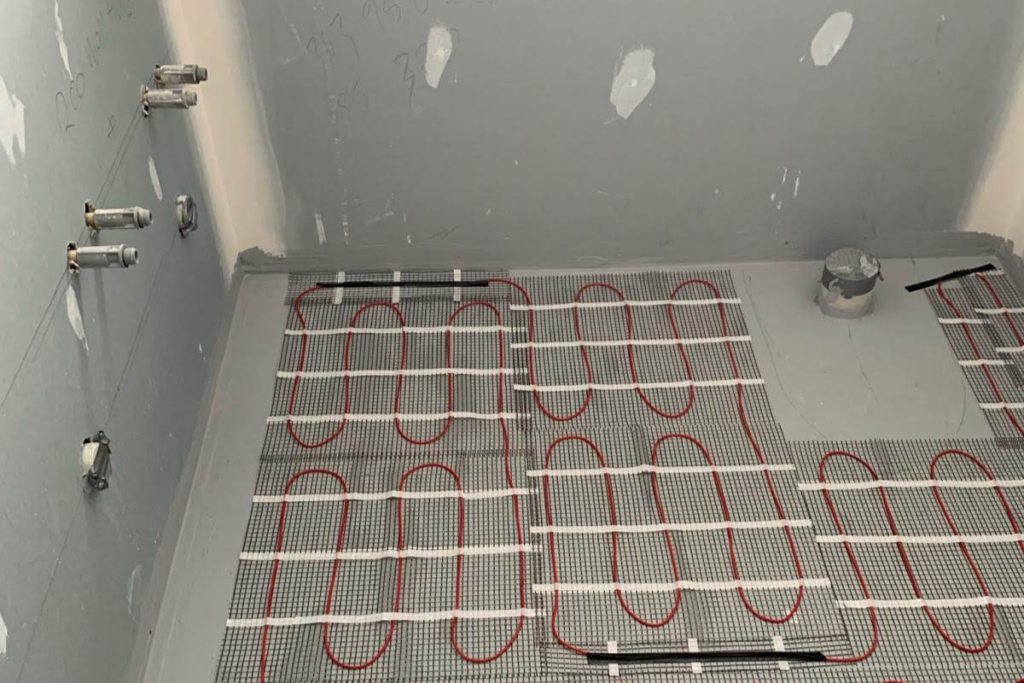 Whilst Hotwire Heating Mats can be used as under tile heating throughout the home, it is the perfect luxury upgrade in the bathroom.  Nothing beats warm bathroom tiles, on a cold winter's morning in Melbourne. With the warmth radiating from the floor, Hotwire Heating Mats will also help to keep the entire bathroom warm and dry, reducing the risk of mould.
With the average running costs of less than $0.03/m2/hour, an average bathroom of 4m2, can be run for 3 hours for only $0.36.* Now that's affordable luxury!
*Based on a 600 watt heating mat at full capacity for 1 hour and then cycling at 50% for the next 2 hours).
Hotwire Heating Mats are fast and easy to install, but if you prefer to have an experienced installer take care of it for you, Hotwire have a network of installers ready for your next project.
So for your next bathroom project, why not consider Hotwire Heating Mats? Available in-store and on-line.
Bowens Hastings and Port Melbourne Innovation Centres provide you with the opportunity to learn how to install this product with hands-on workshops guided by our product specialists.