How to Maximise Your Building Efficiency
It's been a busy time for the Bowens team, as we strive to deliver new and innovative products and systems for our customers. 
We have been spending time on-site with our customers as we try to understand some of the challenges that are currently being faced and how the introduction of the right products could potentially ease some of that pain. 
Amongst the range of issues that are being experienced, the one constant that I hear is that there is a distinct lack of quality trades available for the volume of work. 
The knock-on effect from the lack of trades can lead to a host of issues including quality of workmanship, increases in remedial works, blowouts in build times, increased costs in scaffolding, site hire, etc. All these issues inevitably have an impact on profits. 
In recent issues of the Builders Bulletin, we have featured some products that directly address the issue of speed of construction, by minimising the number of trades on site, whilst ensuring a quality finish with excellent warranties.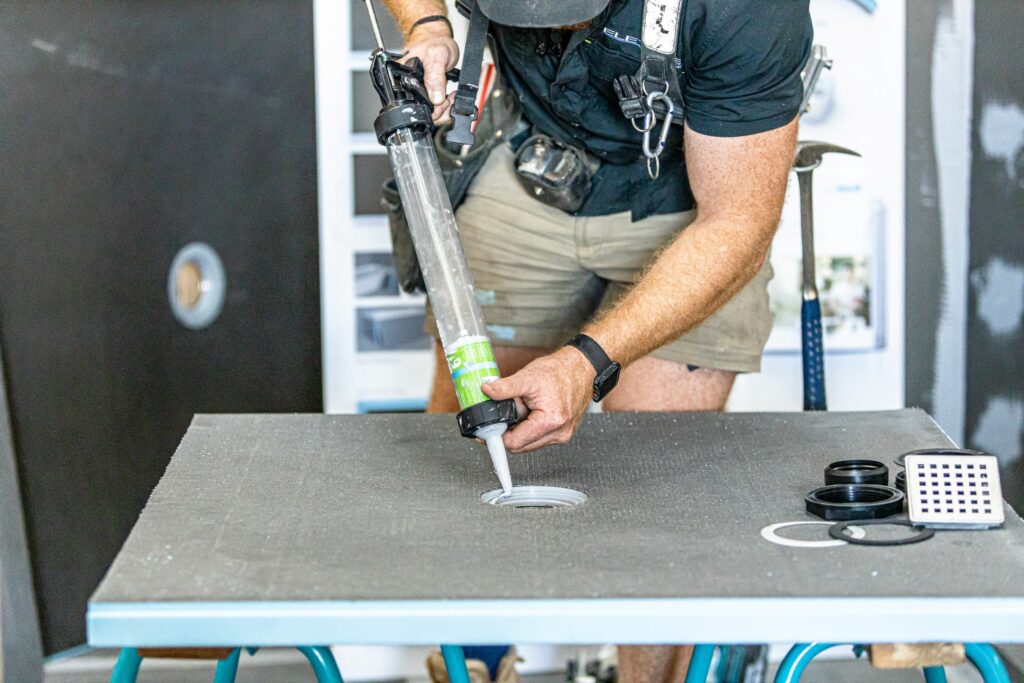 Most notably, our recent introduction of wedi into the market has been a standout hit for builders. Designed and engineered in Germany, wedi fast-tracks the build process meaning a typical bathroom can be installed, waterproofed and ready to tile in approximately 4 hours.  Wedi is also the only CodeMarked shower and bathroom system that provides a full 10-year system warranty.
We have been running regular free workshops over the past 18 months and have certified hundreds of builders as wedi installers.  The next round of workshops are running in May and you can register by following the link below.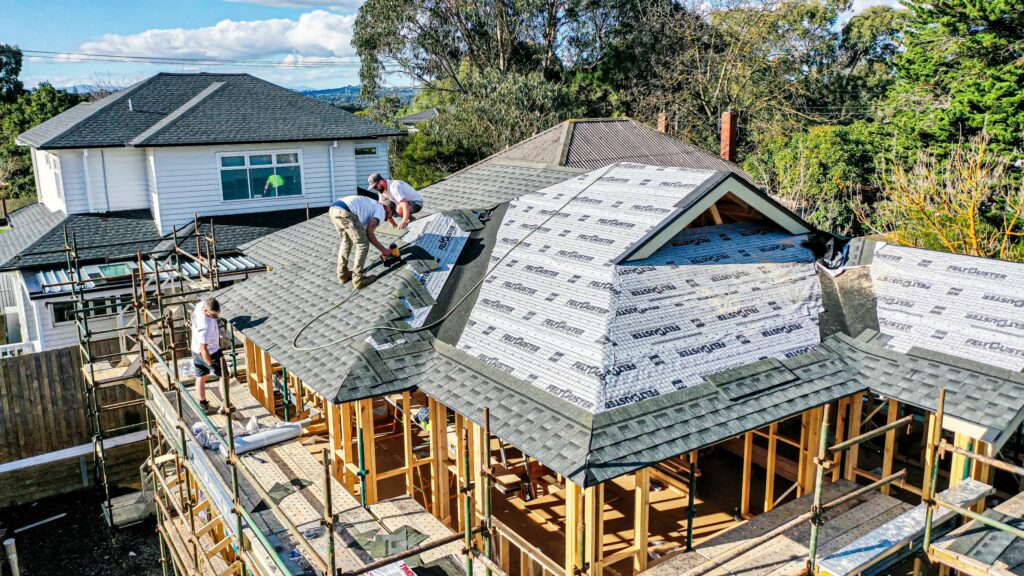 Another game-changing product has been the GAF Asphalt Roof Shingles by All American Roofing. GAF is America's number one selling asphalt shingle and Bowens has secured the Victorian distribution for this exciting new product. Whilst it creates a fresh and exciting look for the homeowner, for the builder, it is about speeding up construction and reducing reliance on tilers or roofing plumbers.  It's simple to install, using similar methods to various cladding systems, meaning it is perfect for carpenters to install.  Installation training is available to ensure the product is installed to manufacturers' guidelines and the full 50-year warranty is achieved.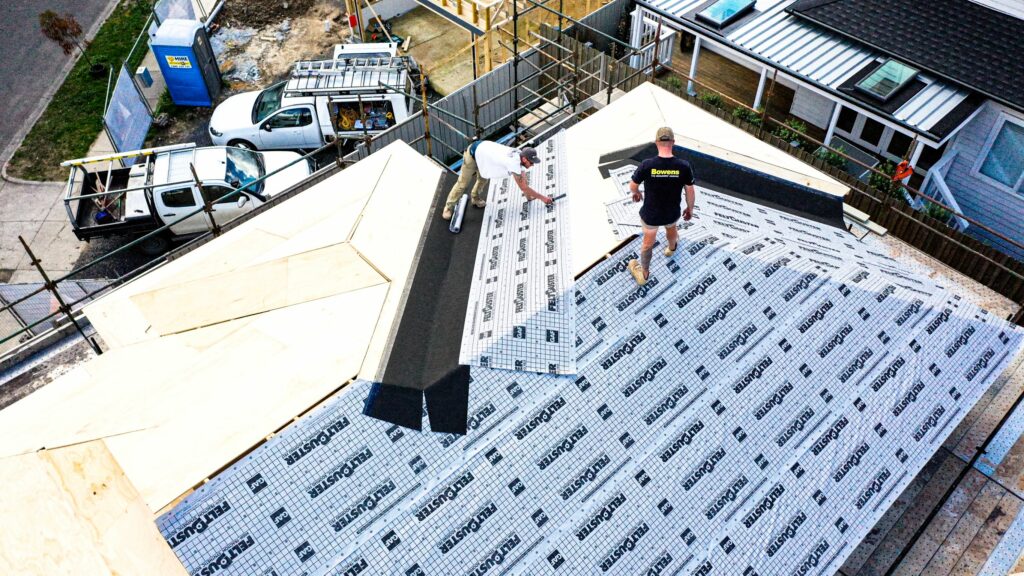 These products represent just a few of the many innovative products we host at the Innovation Training Centre in Hastings. Some other products we provide training on including Permatimber, Drizoro, Simpson Strong-Tie, Dincel, Masterwall, Modinex, Spantec, James Hardie and Makita.  
If you are interested in learning how these products can help speed up construction and reduce reliance on additional trades, contact your account manager, or local Bowens to arrange some training with the Bowens Product Innovation Team.